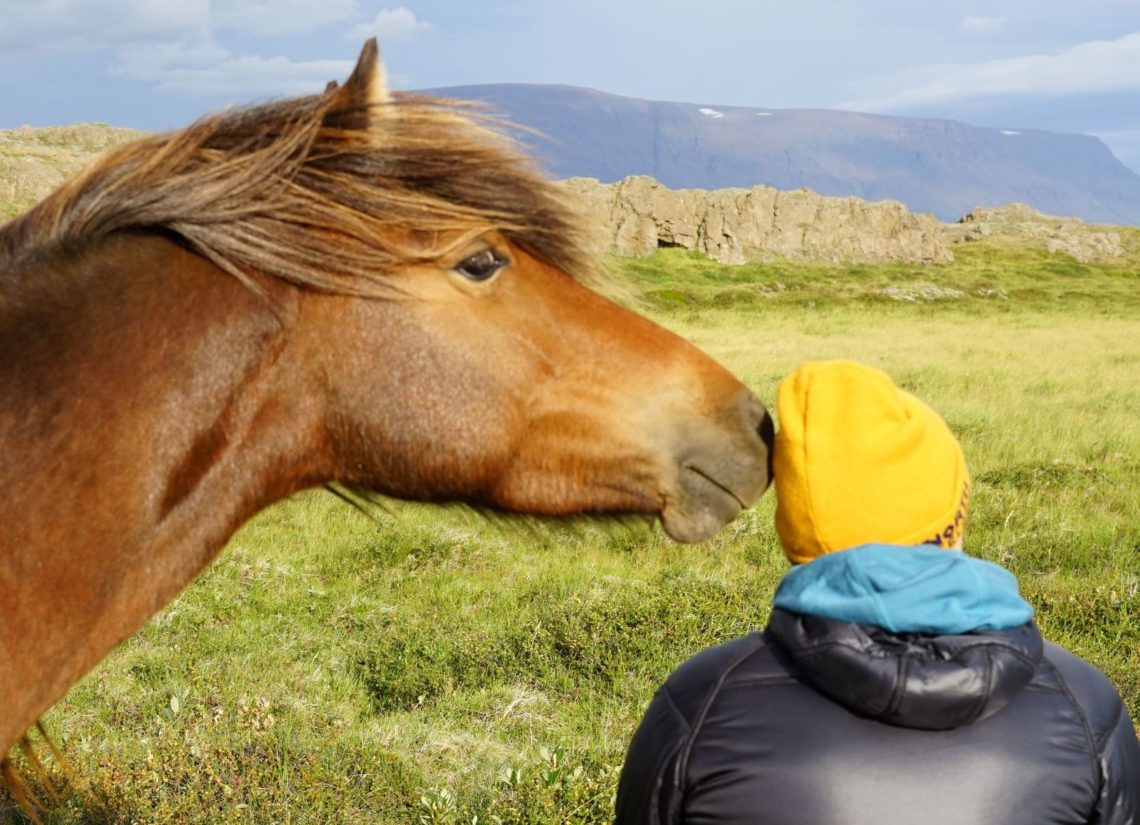 Skagafjord is dedicated to the icelandic horse and you can find several well known studs here. In autumn the horses are collected down from the highland and the Laufskálarétt is happening, maybe the largest horse roundup in Iceland. A once in a lifetime experience and worth to visit!
So come and meet the unique icelandic horse. At Helluland or neighbors Luka and Andrés at icelandhorsetours offer horse tours for everyone, no matter if beginner or expert, a 1-hour-tour or a multi-day-ride.
Apart from horses there are lots of other things to do. Learn about the icelandic history or the fragile arctic nature, have a nice cup of coffee in one of our cafés or taste icelandic pastries, go fishing, soak in a hot pot or visit the wonderful swimmingpool of Hofsós, just to mention a few things.
During wintertime the ski area of Tindastóll invites you to visit or book a cross country ski tour in the mountains of Tröllaskagi.